Our Mission
Our mission is to find suitable homes for English Bulldogs in need, to educate the community about English Bulldogs as pets, and raise funds for the care, rehabilitation, and placement of homeless Bulldogs. Specifically, but not limited to the following:
To rescue, rehabilitate and re-home purebred English & French bulldogs.
To provide appropriate medical care on every dog we take in, regardless of the condition or cost.
To know the temperament of every dog we place, to the best of our ability, and to disclose any information about our dogs prior to adoption.
To carefully choose our forever homes based on the needs of the dog and the requirements of the family.
To offer on-going support, before and after placement, to ensure a happy and life-long relationship.
To educate the public on the bulldog breed and the benefits of spaying and neutering their pets.
To do as much as possible to help and benefit the bulldog breed while recognizing our limitations.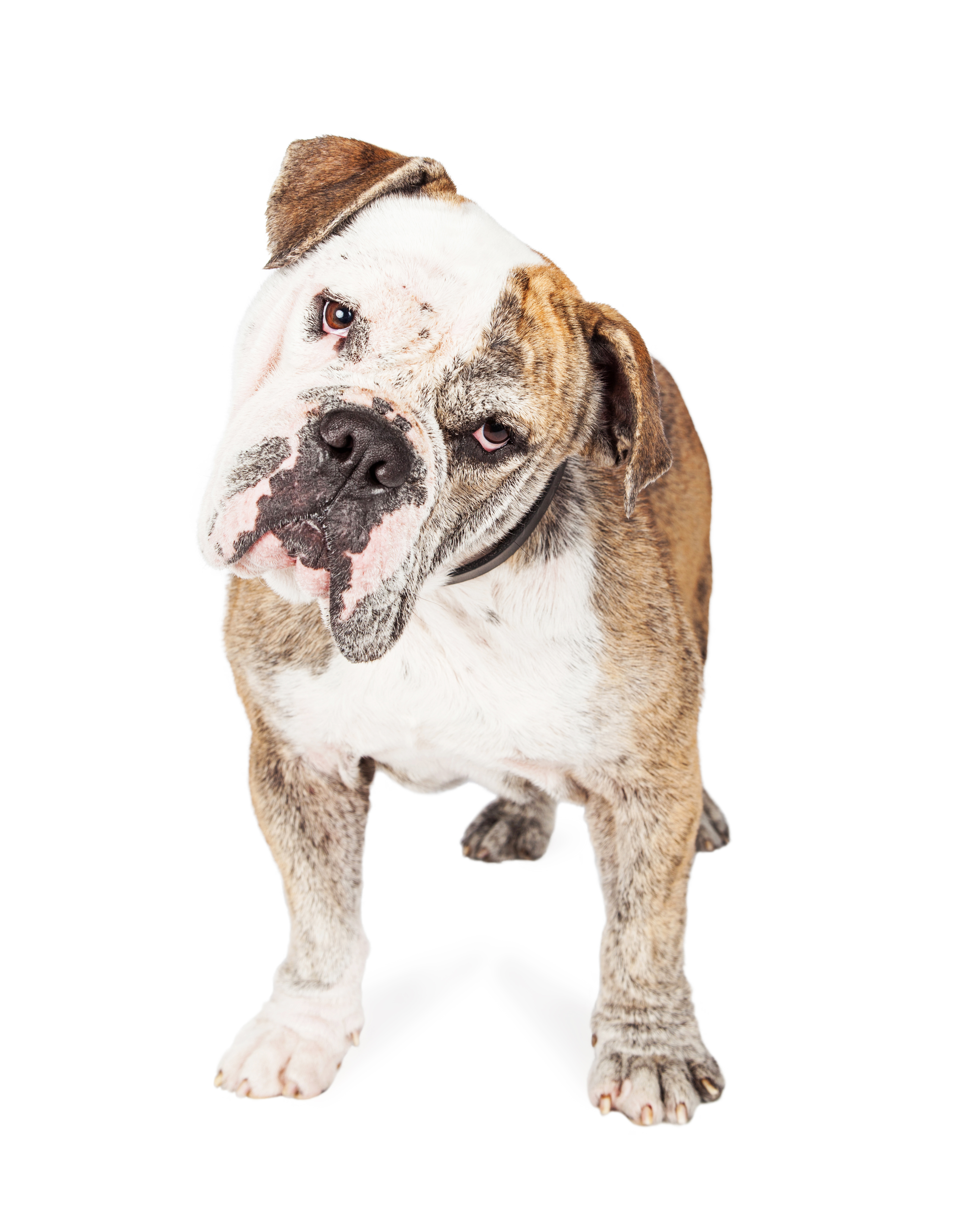 Next Steps...
If you are ready to adopt, we encourage you to complete a questionnaire. This will help us know more about you and your situation, so we can find a match even if our current bullies might not be a good fit.