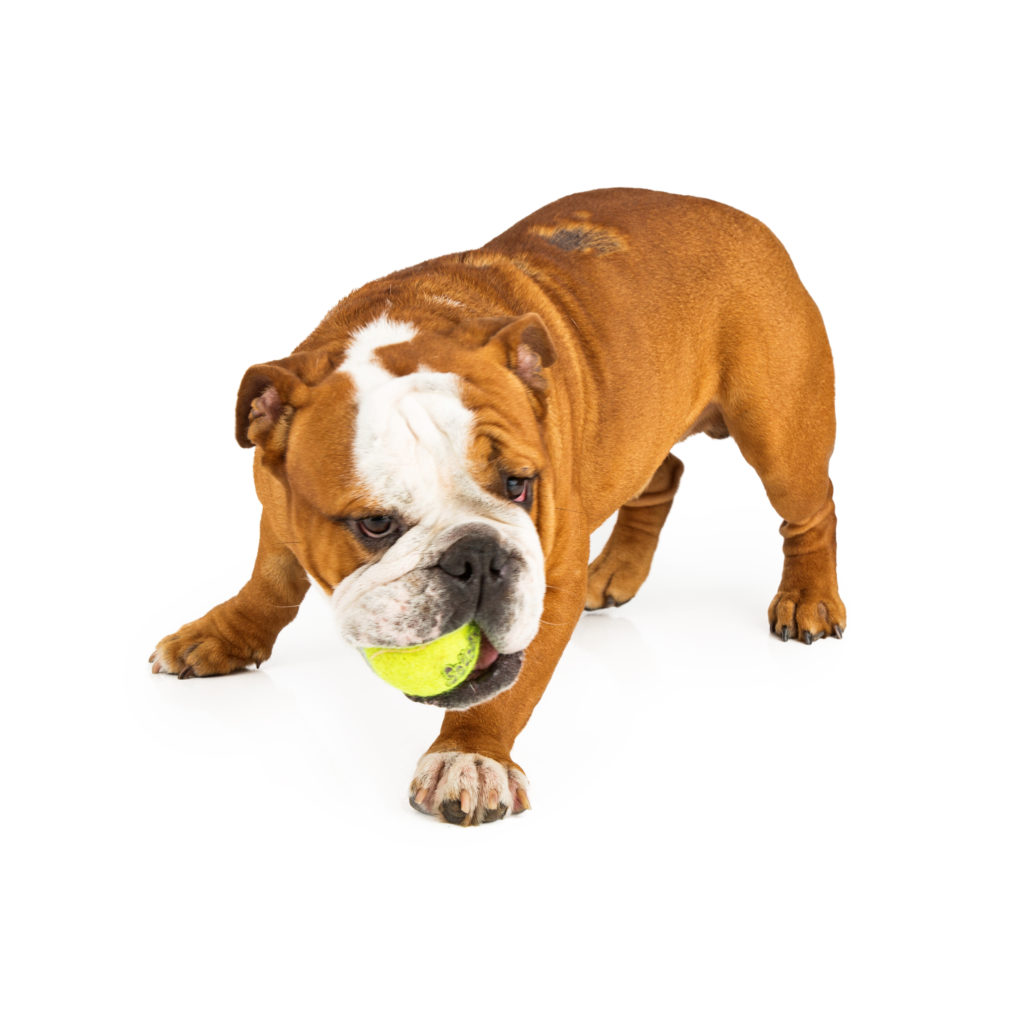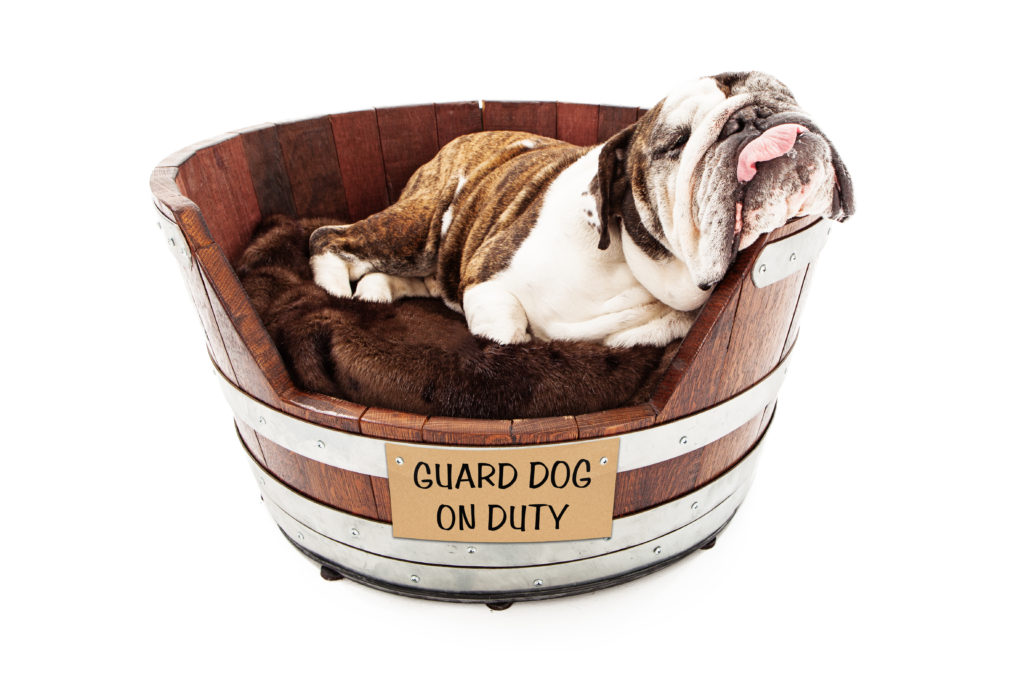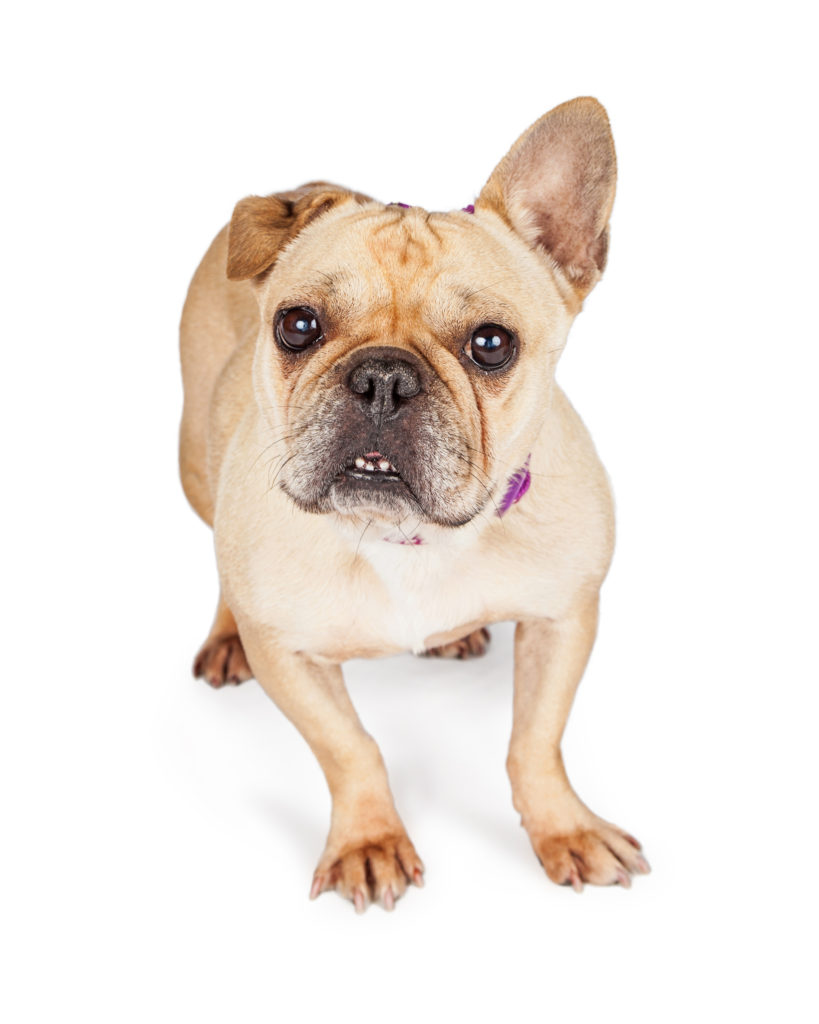 Volunteer/Foster
Why we do it
People often remark that they couldn't let go of a pet after they get to know them. They say it would be too difficult.
For us, finding a forever home for our bullies allows us to have more of these furry family members getting the help they need. We could help far less if we just kept them all as pets!
Adopting a new family member is a big deal!
Bulldogs tend to have bold and strong personalities. Please keep in mind that rescued Bulldogs are not always happy, healthy or well adjusted.
If you are considering adopting a rescue it should be because you are committed to giving a homeless dog a second chance. This means having the time and patience to work with social, emotional and behavioral problems. In some cases, a health issue is present.
Many rescued Bulldogs don't get along with other animals and some can't be placed with children. If you're seeking a rescue as a way to obtain a cheap Bulldog, you've come to the wrong place. You must be passionate about the breed to accept what baggage comes along with it. If you're looking for perfection, please buy from a reputable breeder.
Volunteers in our Foster Program spend a lot of time evaluating and rehabilitating these Bulldogs. We want to ensure a good fit so we'll need to gather some info and schedule a visit for a home check.
Ready to Adopt?
Your first step is the questionnaire!